Tasmanian Update
As America enjoys summer, Good News Clubs in Tasmania have just finished Term 2. This Term God has brought growth in numbers to the club in the downtown area and new leaders as we have had to say goodbye to two of our faithful workers. The boys and girls plunged deeply into lessons from Jesus' early ministry that helped to discover that He really is God. Jesus told the woman at the well things that only God could know. Jesus is the giver of life as he healed a nobleman's son even from a distance. Jesus helps lead us out of the darkness of sin as He gave blind Bartimaeus his sight.
Over school holidays, Good News Club training will enable more teachers to share the Gospel with boys and girls. It is exciting that there is a 12-year-old coming along to the training who would like to teach memory verses to the younger children in Good News Club.
School holidays are also a time of planning for future events. A new Good News Club will start in Term 3 in the St. Leonards community. This is the community where my church is. It has taken a lot of groundwork to get to this place, but God is opening up the door to finally restart a Good News Club that Covid shut down in 2020. I will also be leading a children's program at the Northern Tasmania Bishop's Training Event soon. This will be a time for children of Christian parents, so a bit of a change from the evangelistic lessons of Good News Club.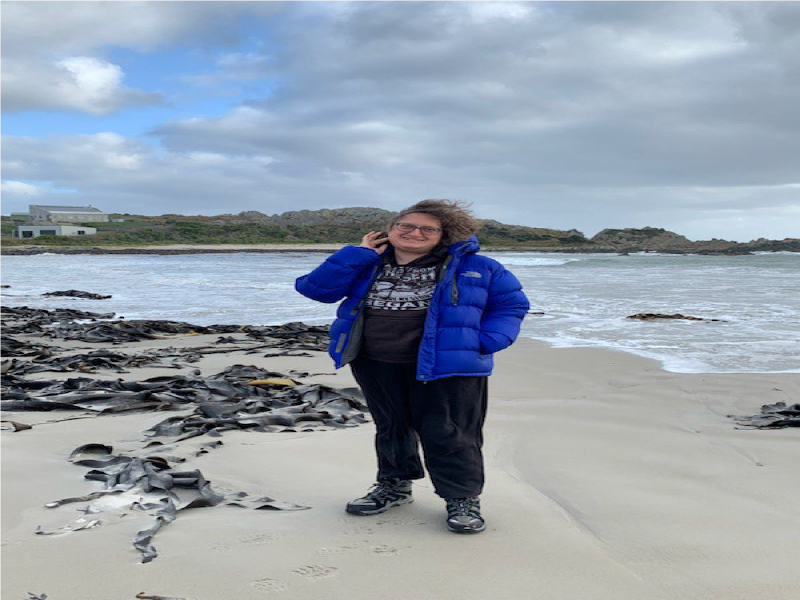 Prayer Requests
• Praise God for the new Good News Club getting ready to restart in St. Leonards.
• Praise God for raising up eager workers for all three Good News Clubs.
• Pray for me as I prepare to train new workers that the Gospel will be front and center of what we do and that new leaders would gain a passion for that.
• Pray for children who will be attending the St. Leonards Good News Club that God would be opening their hearts now to hear His Word.
• Pray for a male leader for the St. Leonards Good News Club.
Contact Information: Stephanie Baughman
Address for Support:
Child Evangelism Fellowship
Warrenton, MO 63383 HQ 001586