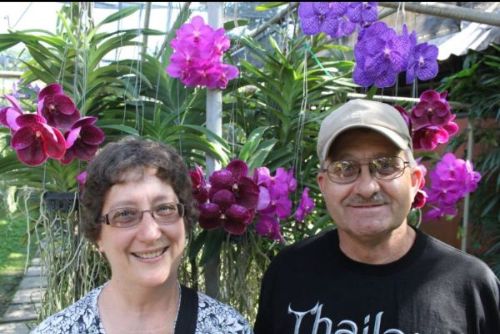 This is your opportunity to help.
Monsoons Bring Flooding to Northern Thailand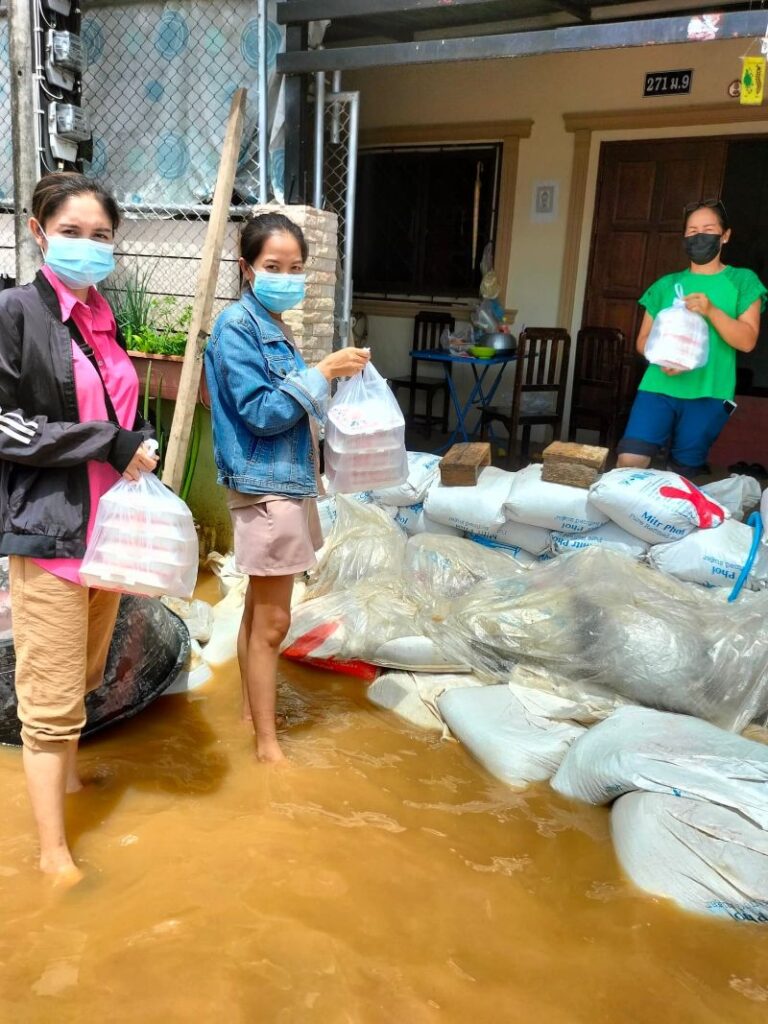 Two weeks of constant rain resulted in massive flooding in the MaeSai, Thailand, area. The Mekong Bible Training Center's large garden is underwater, the fish pond has overflowed its banks, and caring for the livestock is challenging. These are all items important to the Center personnel for daily food. However, Pastor Chang and his family are warm and dry, the MBTC buildings are weathering the storms, and they have enough to eat for now. They are more concerned about the people around them who are being forced out of their homes by rising water. MBTC and its affiliate, Lighthouse Church, are mobilizing to help feed people and also provide temporary housing at the church. Some areas are so deeply flooded that supplies are being brought in by boat through the city streets. Your prayers and financial support are greatly needed!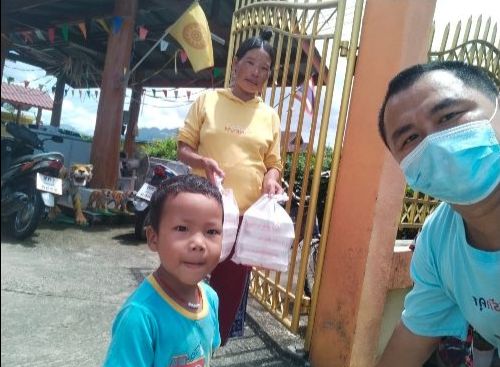 Thailand Ministry Update
ERIM continues to impact Asia through the Mekong Bible Training Center and Lighthouse Church.
Covid restrictions continue in Thailand, and our physical return to the country remains delayed. However, our participation in the ministry there continues in consultation, participation in administrative tasks, and financial support.
Pastor Chang's daughter, Parn, is pursuing her studies to become a missionary doctor. ERIM is underwriting her university expenses. Any donations to help further her education to serve Christ in the medical field are greatly appreciated!
MBTC is planning an intensive 40-day Bible training course for international students in October/November. Attendees will need to finance their own travel but will be housed and fed on the property. If you would like to be a part of supporting this course to train ministers to reach people in Asia, please mark your donation as such.
Construction continues on the large conference building. The newly finished dorm rooms will be utilized for the upcoming 40-day training course. The push is on to complete the kitchen in time to be utilized to feed the students.
For ongoing updates, you can LIKE our Facebook page at  www.facebook.com/EaglesRestIM. 
Thank you for your faithful prayers and support! God's best blessings be upon you!