I am grateful for our past month, because it was a great month of ministry. We started our box of smiles project and fed many families. It was amazing what we heard, as we took the boxes of smiles to the families: One lady said they bought medicine for their sick child and they had no money left for food; Another person said we are completely out of food, Praise God for answered prayers. Remember it only takes $30 to fill a box with food, so please designate your donations to, "Box of Smiles". We use all the money that is sent to buy all of the food the first week of each month.  Please remember this food goes to the working poor in our churches. These people tithe, they are in church every week, and they are not battling addictions. These are people fighting to survive. Please be generous and pray for this ministry. No child should go to bed hungry. Please help us, and thank you for what you will send. Together we can make a difference.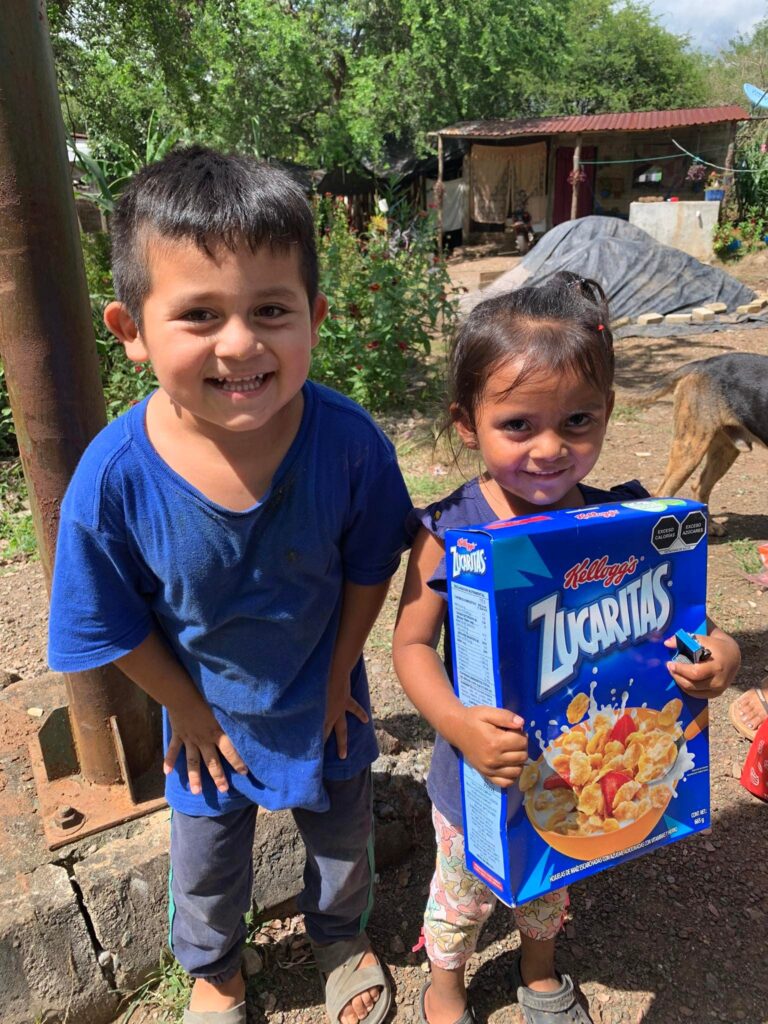 We are doing so much ministry, and it feels so good. Our men's ministry is continuing to grow, and the men are raising up and becoming the spiritual leaders of their families. Several months ago, some of these men hardly came to church, but now they never miss a service. They are disciplining their children, doing daily devotions, and these once stern faces, now have loving smiles. Our parenting classes are also changing families. We even have grandparents, and people with no children attending. There is a real spiritual hunger that is growing in our classes. I am also doing premarital classes and next month we will have our first marriage at the ranch.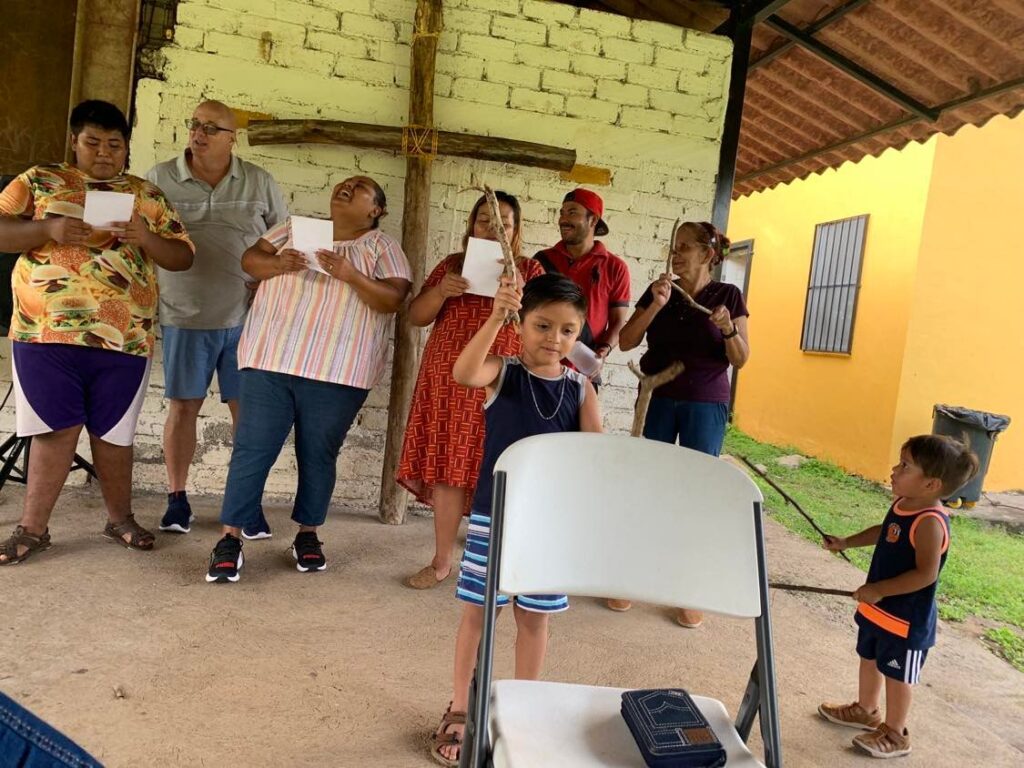 Finally, we are continuing to fix up our new church at Coquimatlan. This past week I put in the first sink, and now they can stop using the outside hose. This week we will also be putting up a donated TV so we will have words for the songs.  We are trying to bring healing to this church that is hurting. I have never been busier. Thanks to your support we are changing our world.  We really need your prayers and support.  We will leave the lights on for you. Thank you all very much. You are the best.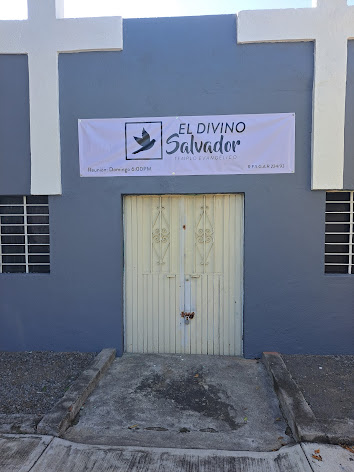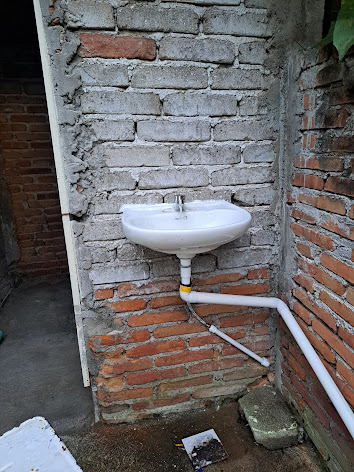 Please make Donations to: Mission to the Children PO BX 211322 Bedford, TV 76095
https://www.paypal.com/paypalme/missiontothechildren